Top-Quality CRM Solutions
GET YOUR BUSINESS ON TRACK USING ZOHO CRM FOR YOUR BUSINESS.
More and more business are shifting to Zoho CRM to maximize their business productivity and profitability.
GET IN TOUCH WITH US AND GET A FREE CONSULTATION
Need to automate your work? or track your leads and convert them succssfully? Let us help you out and find out exactly how Zoho CRM can help you.
CRM DEVELOPMENT
We provide professional CRM Development that matches your business's specific needs
BUSINESS REPORTS
We can help you create dashboards and reports that helps you keep track of your business.
AUTOMATION
We help you automate most of your complicated task by integrating 3rd party applications to any Zoho apps.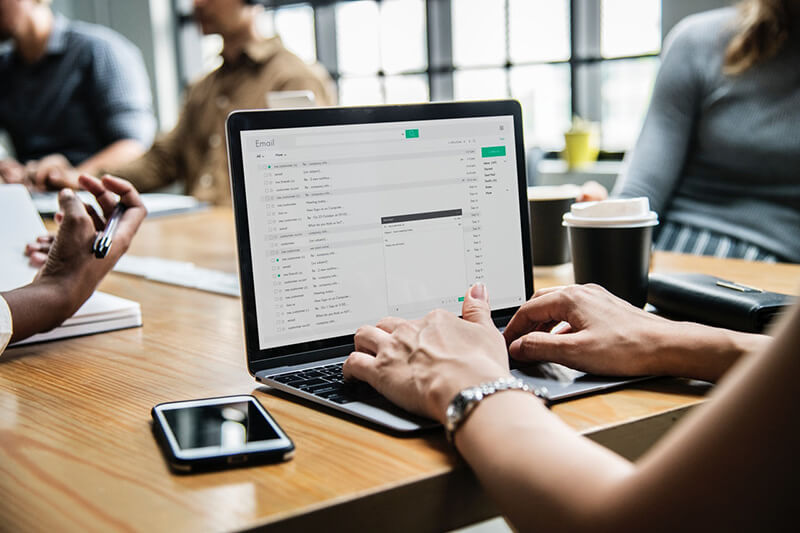 RIZMAK SOLUTIONS Focuses on Quality
Are you in need of a CRM Solutions, or looking to automate and integrate your company apps?
Most business are not maximizing their potential because they are stuck with processes that takes away most of their time instead of focusing on growing their business.
Let us help you implement a system that grows your business!
Over 10 Years Reputation for Excellence
We have over 10 years experience providing top-quality system solutions services to all types of businesses. We grow together with our clients and we're dedicated to provide the highest design standard in the field
FREE PROFESSIONAL CONSULTATION
We offer free professional consultation that you can use to improve your business. Let us show you how and book a consultation with us today.
TRACK BUSINESS PERFORMANCE
Are you still guessing if your business reports are accurate? then you need to use a system that ensures you are not missing out on key business KPIs.
INCREASE REVENUE BY AUTOMATION
We implement systems that helps you get more leads and ultimately sales and revenues
Lets us help you see the benefits of using Zoho CRM.
Our team of experts with years of experience allows us to determine the best way to implement a CRM to your business.